We offer a complete solution to your short and long term relocation requirements. From sourcing the properties, negotiating contracts with agents, to management and maintenance. Our accommodations provide a 'home away from home' experience without the extra hassle.
Why stay in our accommodation?
Thinking of relocating?
Read what our clients have to say about our services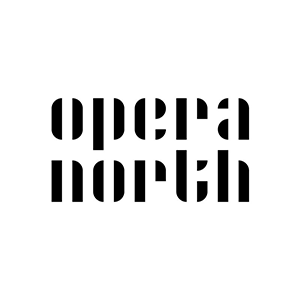 Opera North
I reached to KR Relocations Group as I was struggling to find affordable accommodation whilst I was working away from home. I had plenty of options to choose from and received prompt communication from the team to finalise my apartment.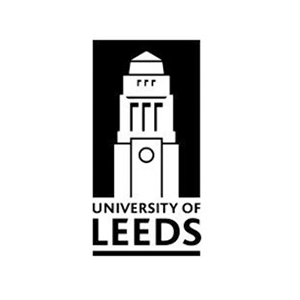 University of Leeds – Adriana Cruz
Great and prompt service for myself as a research fellow here at the university on a short-term work stint. The location was very convenient.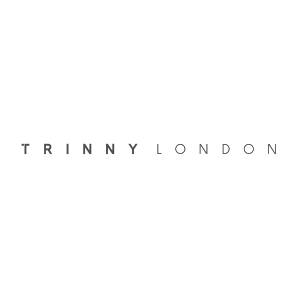 Trinny London
We stayed in a centrally located apartment for 3 months with a few colleagues working on a mobile beauty project in Harvey Nichols. The services provided by the team were top quality through and through! Highly recommended if relocating to Leeds.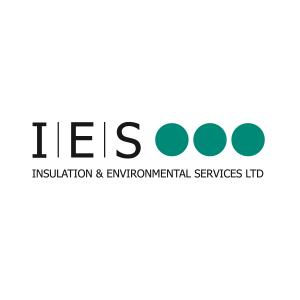 IES Group – Ian Whitaker (Director)
We had a few months project on Grace Street, LS1 which was only a 5 mins walk away from the apartment. The service was fantastic and at a hugely affordable rate for me and my team working in the City. We continue to use KR Relocations for projects up & down the country.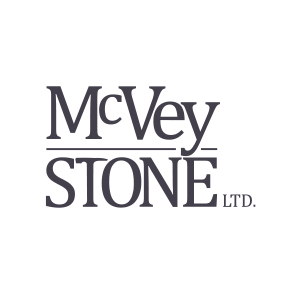 McVey Stone – Clare McVey (Office Manager)
The accommodation our contractors stayed in had all the facilities they needed away from home, alongside great transport links to get into the City to work on the Phoneix Project, LS9. I'd highly recommend these guys for corporate relocation services.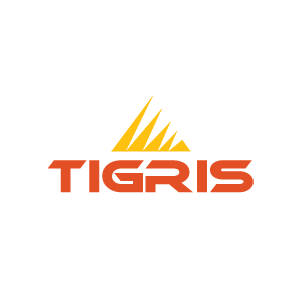 Tigris Associates Ltd
It was great working with Kiran. Quick, easy and personal service from the team; I look forward to referring to them for anymore future work we have going on in the area.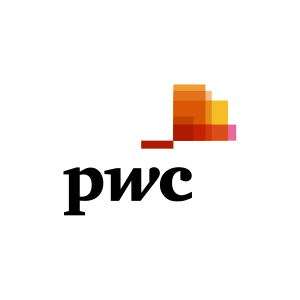 PwC – Gautam Prakesh
Many thanks to Kiran for sorting out accommodation for me and my colleague whilst I was in the process of relocating between Leeds and Australia for work purposes. Fantastic location and great communication from the team.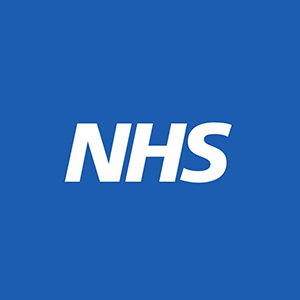 NHS – Rachael Kay (IR Lead Radiographer)
I can't thank Kiran and her team enough! We've worked closely with Kiran when relocating our international staff working at the radiology department at St. James. The process from start to end was seamless; everything from sourcing to key handover was completed in 8 days, giving us peace of mind, whilst focusing on managing our own teams. We continue to work with KR Relocations Group for the new 2023 international rotation in Leeds.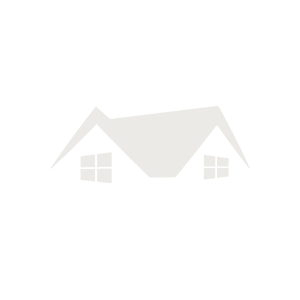 TLS1 Productions
Fantastic location and even better service. We were happy to book direct as we got a good rate for our length of stay. We would recommend KR Relocations Group to companies looking for corporate accommodation.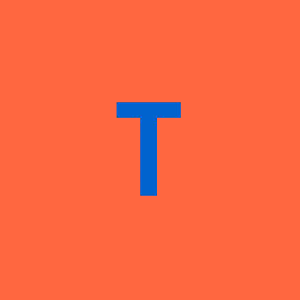 The Tetley
I had the role of finalising accommodation for my client, who was an artist working at the Tetley for 2 months. Therefore, it was necessary to find something affordable to our assigned budget but also within close proximity to her work which KR Relocations Group successfully provided.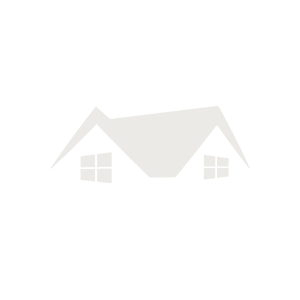 House Starve Acre Ltd
My apartment was lovely. It had everything I needed whilst working away on a production project in the city. Keep up the fab work guys!

Clearsight Consulting – John (Managing Director)
Great apartment in an unbeatable location. Quick walk into the centre of Leeds but also with a good selection of bars and restaurants on the doorstep. Communication from the team was excellent, who waited patiently for us when traffic caused us to be delayed by 3.5 hours. Highly recommended if you're staying in Leeds for a project in the City!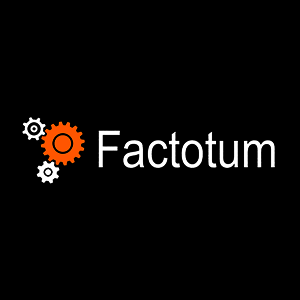 Factotum Group
The contractors working on a nearby site found the accommodation to be very suitable for their needs. We appreciate KR Relocations Group fulfilling our requirements on a short notice.
Are you looking for short or long-term accommodation?
Call us today on 0800 001 6306 for a free consultation.